Johannes Kepler University
The conference will be hosted by Johannes Kepler University Linz.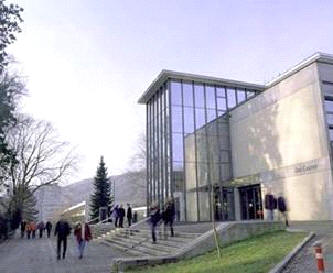 Founded in 1966 the university now hosts about 13000 students and employs 117 full professors (academic year 2000/2001). All facilities of Johannes Kepler University Linz are situated on a single campus covering approximately 350,000 m2.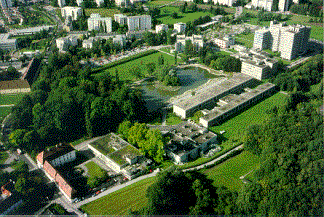 The university derives its name from the astronomer and mathematician Johannes Kepler who taught in Linz from 1612 to 1626. Known as the "leader of mathematicians" ("princeps mathematicorum") he explained in his work "harmonices mundi" (The Harmony of the World) his ideas on humanism and natural philosophy. He developed essential theories of astronomy in his "Laws of the Planets".