ASE 2011: 26th IEEE/ACM International Conference
On Automated Software Engineering
Sunday–Saturday • November 6–12, 2011
Oread, Lawrence, Kan.
Sponsors & Sponsorship Opportunities
ASE 2011 thanks its sponsors and supporters
Bronze Sponsor

Garmin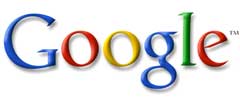 Google

Microsoft Research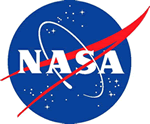 NASA

perceptivesoftware

Lawrence Regional Technology Center

Opportunities to Sponsor
Sponsoring ASE 2011 will give your organization the opportunity to reach the leading researchers in Automated Software Engineering. You will also be in direct contact with the future generation of researchers and master students interested in the field. If you are interested in having your services, products and brands promoted to our community of researchers and practitioners, please contact us to discuss sponsorship possibilities for ASE 2011.