Registration
Advance Program
Calls for Participation
ASE Community
Welcome to ASE 2007
Atlanta, Georgia, November 5-9, 2007
The International Conference on Automated Software Engineering (ASE) brings together researchers and practitioners to share ideas on the foundations, techniques, tools, and applications of automated software engineering.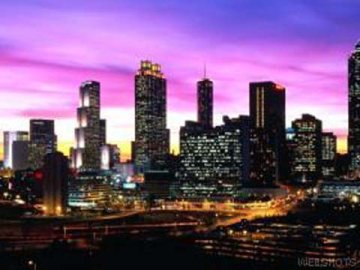 ASE 2007 will be held November 5-9, 2007 in Atlanta, Georgia, USA. Please bookmark this website for future reference, or get the latest news from our RSS feed.
We hope to see you all in Atlanta!
— Kurt Stirewalt, General Chair
ASE 2007 Sponsors and Supporters: